Struggling with complex medical billing processes? eClaim Solution's experienced billers provide custom solutions to healthcare practices in PA, ensuring maximum reimbursements. Managing insurance claims and payments can become overwhelming for Pennsylvania healthcare providers. Missed filing deadlines, coding errors, eligibility issues, and claim denials can all lead...
Medical billing procurement procedures are arduous and time-consuming for mutual parties. Without proper guidance and streamlining, these procedures can get stuck halfway and sometimes not even be completed. In this guide, we will route you on how to get Urgent Care Medical Billing Services and...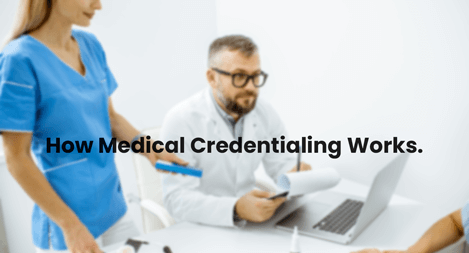 Medical credentialing makes sure that nurses and doctors have the right training, certification, and professional experience to help people with their services. It's a very important part of keeping high safety standards in the medical field. How Medical Credentialing Works Without medical credentialing, it can be very...