Patient Scheduling and Appointment Management

One of the most critical elements of delivering high-quality healthcare is an efficient scheduling and appointment management process. Long hold times, inadequate capture of eligibility and prior authorization requirements, and clumsy processes can negatively affect patient satisfaction and referrals from physicians.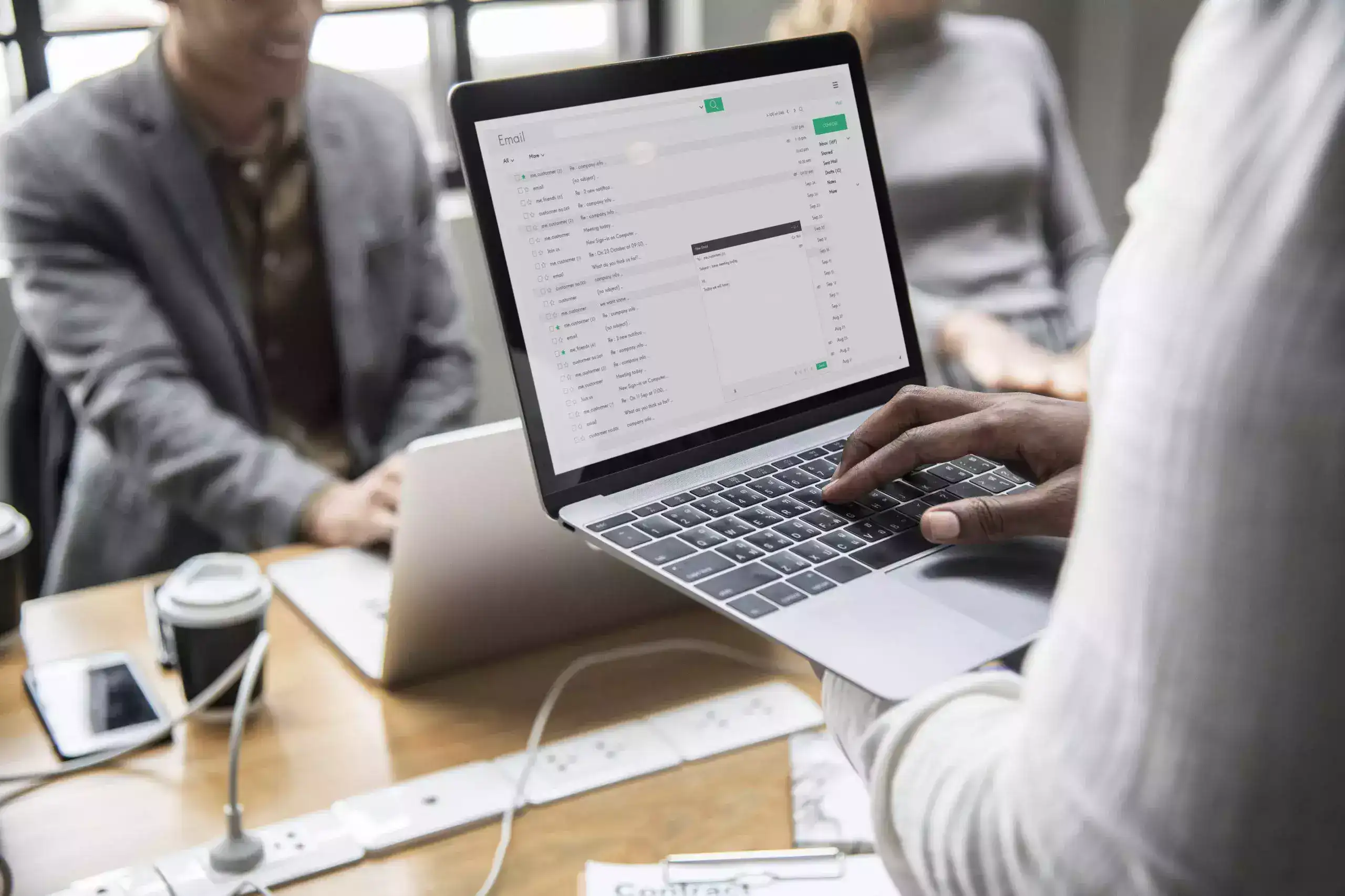 The key to efficient patient scheduling begins with understanding the patient requirements by asking the right questions and determining the right strategies for the delivery of care. A coordinated and streamlined appointment scheduling and management process not only helps in gaining patient trust but also significantly impacts the revenue cycle performance. Proactive engagement with patients through an online portal and automated reminders simultaneously reduces no-shows while appointment management helps providers to better manage their schedule to minimize the long wait-time.
Leverage Access Healthcare's Patient Scheduling and Appointment Management services to streamline your revenue cycle performance.

PATIENT SCHEDULING AND APPOINTMENT MANAGEMENT SERVICES
Scheduling appointments through the provider's online portal results in a smooth pre-registration process
Collection of patient's demographics for eligibility and prior authorization requirements
Fixing the schedule based on the provider's availability
Direct communication with physicians and patients through the messaging system
Informing patients about the appointment and seeking confirmation
Sending automated reminders to the patient and provider
ACCESS HEALTHCARE'S VALUE PROPOSITION FOR PATIENT SCHEDULING AND APPOINTMENT MANAGEMENT
Reduces no-shows
Improves patient engagement
Organizes physician calendar for optimized appointment management
Provider real-time dashboard to physicians showing appointments
Automated reminders and follow-ups
Allows end-to-end tracking of patient payment history and outstanding payments