Rehabilitation Therapy Billing Services in USA

Rehabilitation is the process of helping an individual achieve the best quality of life by restoring health or normal life through training and therapy. Rehabilitation therapy billing does not reverse or undo the damage caused by disease or trauma but instead helps restore the individual to optimal health, functioning, and well-being.
Individuals in rehab participate in group and individual therapy sessions to recognize and address the underlying causes of their addiction and or mental illnesses. Treatment programs also educate individuals on identifying high-risk situations, and triggers and developing relapse prevention skills to maintain temperance.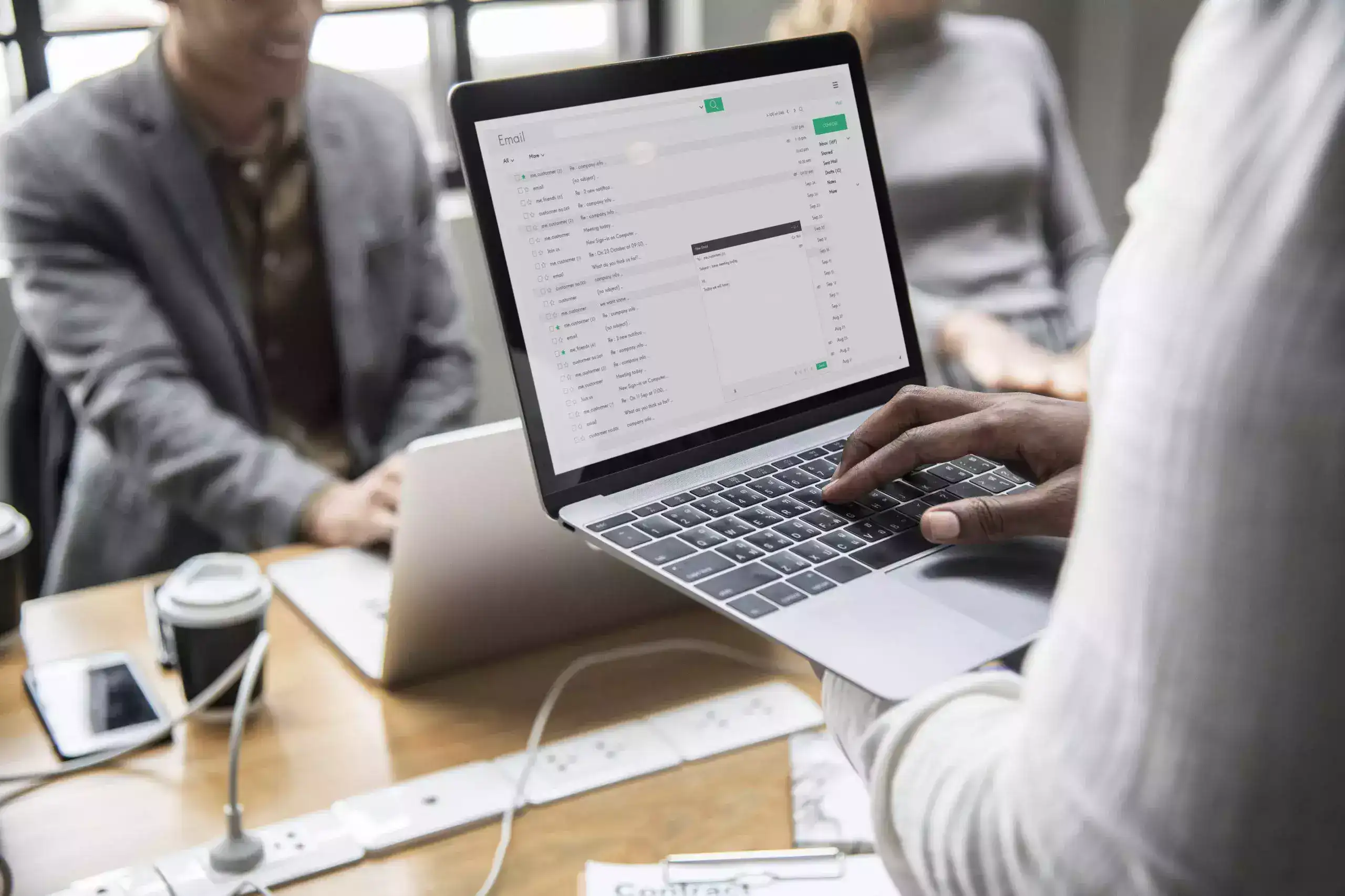 Types of Rehabilitation Therapy billing:
eClaim Solutions offers customized solutions for rehabilitation centers, physical therapy groups, hospitals, individual physicians, physician groups, multi-specialty groups, and clinics. The group of professionals in our team know all about reimbursement rules of private and government insurances and can efficiently bill for:

Special attention to the rehabilitation Therapy billing process:
The ever changing federal regulations, restricted number of visits, pre-approvals and referrals, out-of-pocket costs, and duration of service are the factors that need special attention in the rehab billing process. eClaim Solutions, with its team of adept professionals, offer streamlined solutions for your medical institute to reimburse insurance claims against rehabilitation therapies and its procedures.
End-to-end Support from Data Collection to Payment:
We collect patients' and insurance details and enter the data into your billing system. Our team then confirms the patient's insurance coverage for Rehabilitation services including:
the type of coverage,

number of allowable visits,

plan exclusions and co-pays,

co-insurance and deductibles
Stages of Collection process:
We have professionals to handle every stage of the coding, billing, claim submission and collection process:
Our AAPC-certified coders apply the proper codes and modifiers including,

evaluation and management codes, 

payer-specific and outpatient therapy modifiers.

The charge team creates charges as per reimbursement rules. 

Our audit team ensures the accuracy of codes and charges.

Our payment posting team enters the payment against each patient's account while resolving over/lower costs and denials as quickly as possible.

Our A/R team tracks and collects past due payments, thereby enhancing collections.
Rehabilitation in emergencies:
Natural hazards such as earthquakes or disease outbreaks and human- induced hazards including conflict, terrorism or industrial accidents can generate overwhelming rehabilitation needs due to injury or illness. They also simultaneously disrupt existing services and significantly impact on the most vulnerable populations and the weakest health systems.
While rehabilitation's critical role in emergencies is recognized in clinical and humanitarian guidelines, it is considered as part of health system preparedness and early response. The result is that pre-existing limitations in rehabilitation services are magnified, health service delivery is less efficient, and people directly affected are at risk of increased impairment and disability.
The global need for rehabilitation:
Globally, about 2.4 billion people live with a health condition that benefits from rehabilitation. With changes taking place in the health and characteristics of the population worldwide, this estimated need for restoration will only increase in the coming years.
People live longer, with the number of people over 60 years of age-predicted to double by 2050, and more people living with chronic diseases such as diabetes, stroke and cancer. At the same time, the ongoing incidence of injury (such as a burn) and child developmental conditions (such as cerebral palsy) persist. These health conditions can impact an individual's functioning and link to increased levels of disability, for which rehabilitation can be beneficial.
Global rehabilitation needs continue to be unmet due to multiple factors, including:
Lack of prioritization, funding, policies and plans for rehabilitation at a national level.

Lack of available rehabilitation services outside urban areas and long waiting times.

Lack of trained rehabilitation professionals, with less than ten skilled practitioners per 1 million population in many low- and middle-income settings.

Lack of resources, including assistive technology, equipment and consumables.

We need more research and data on rehabilitation.

Lack of Ineffective and under-utilized referral pathways to rehabilitation.
eClaim Solutions for Rehabilitation Therapy Billing Services in USA
We understand all the categories and types of therapy billing services that require medical insurance reimbursements. With our professionals that are well versed in rehabilitation medical insurance, we streamline your revenue cycle management.