INSURANCE ELIGIBILITY VERIFICATION SERVICES

Insurance eligibility verification is a crucial step in the realm of medical billing and coding. Confirming eligibility and verifying insurance information play a vital role in obtaining precise and prompt details regarding insurance coverage and reimbursement. Without proper checks and balances, healthcare organizations may suffer financial losses.
Neglecting to validate eligibility and acquire prior authorization can lead to payment delays and denials, ultimately resulting in reduced collections and revenues. The act of delaying reimbursements directly impacts the company's cash flow.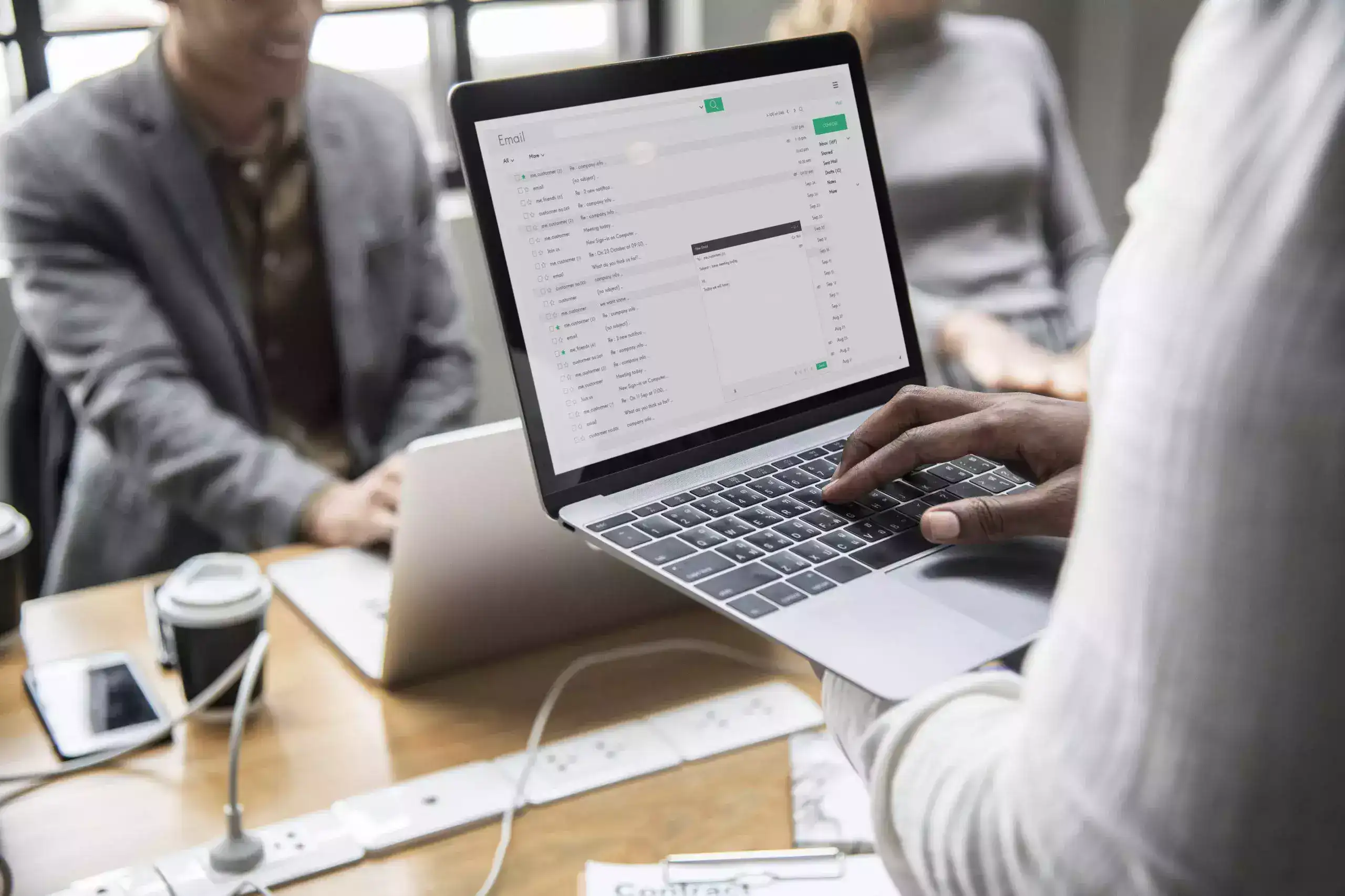 Confirming a patient's insurance eligibility is the primary and vital stage in the medical billing procedure. This implies that the healthcare provider must be attentive and diligent in obtaining and accurately documenting all the necessary information regarding eligibility. Physicians must validate each patient's eligibility and benefits to guarantee that they will be compensated for the services they provide.
Validating patients' eligibility for health insurance is crucial as it directly impacts the financial stability of the healthcare organization. Below are some benefits of outsourcing eligibility services:

Why Outsource Insurance Eligibility Verification Services
Outsourcing eligibility services to company with an experienced team of medical billing and coding professionals who are up to date on all frequent changes in health plans and policies will prevent insurance claim delays and denials.
Why Outsource Eligibility Verification Services to Right Medical Billing
Right Medical Billing is a prominent RCM services company that has been delivering complete medical billing services including eligibility verification services to global clients for over the years. Our cost-effective services enable companies to reduce administrative expenditures and focus on other core operations and better serve their patients. Right Medical Billing has provided swift and effective eligibility verification services to clients in United States over the years.
Our Eligibility Verification Specialists Will Confirm the Following Patient Benefits
Workflows get via the patient scheduling system, EDI, Fax, emails, and FTP files.
Proper verification of primary and secondary coverage facts, such as member ID, group ID, coverage duration, co-pay, deductible, co-insurance and benefits information.
Efficient communication with the payer using the best available channel which includes Web portals, IVR, or live phone call.
Identification and resolution of missing or incorrect data as soon as possible.
Improve eligibility verification processes by utilizing our unique tools.
Confirming treatment authorization from relevant sources.
Things Which Make Our Eligibility Verification Services Unique
Full compliance
Cost-effective rates
Assured data security
High accuracy
High-speed technology
Latest billing software
Error-free verification services
Minimum denial and delays
Rapid turnaround time