Healthcare Professionals You Can Trust
At eClaim Solution we dispense the best medical revenue cycle management services. Here we have a team of healthcare professionals having an experience in helping physicians, hospitals and organizations for cost effective revenue cycle management (RCM). We provide end-to-end RCM solutions and speed up the claims of Revenue cycle management in medical billing services. We are helping U.S. healthcare individual providers and hospitals to better manage the complexities of the hospital's RCM.
Professional Healthcare Billing Specialists
eClaim Solution is a trusted name in revenue cycle management in medical billing services because we believe in providing extraordinary RCM solutions that go above and beyond standard practices. We provide insurance & billing services to organizations of all types and sizes. Our goal is to increase your revenue cycle teams' competency and perform its efficiency to mitigate risk and increase profitability and improve overall patient care, giving you a peace of mind.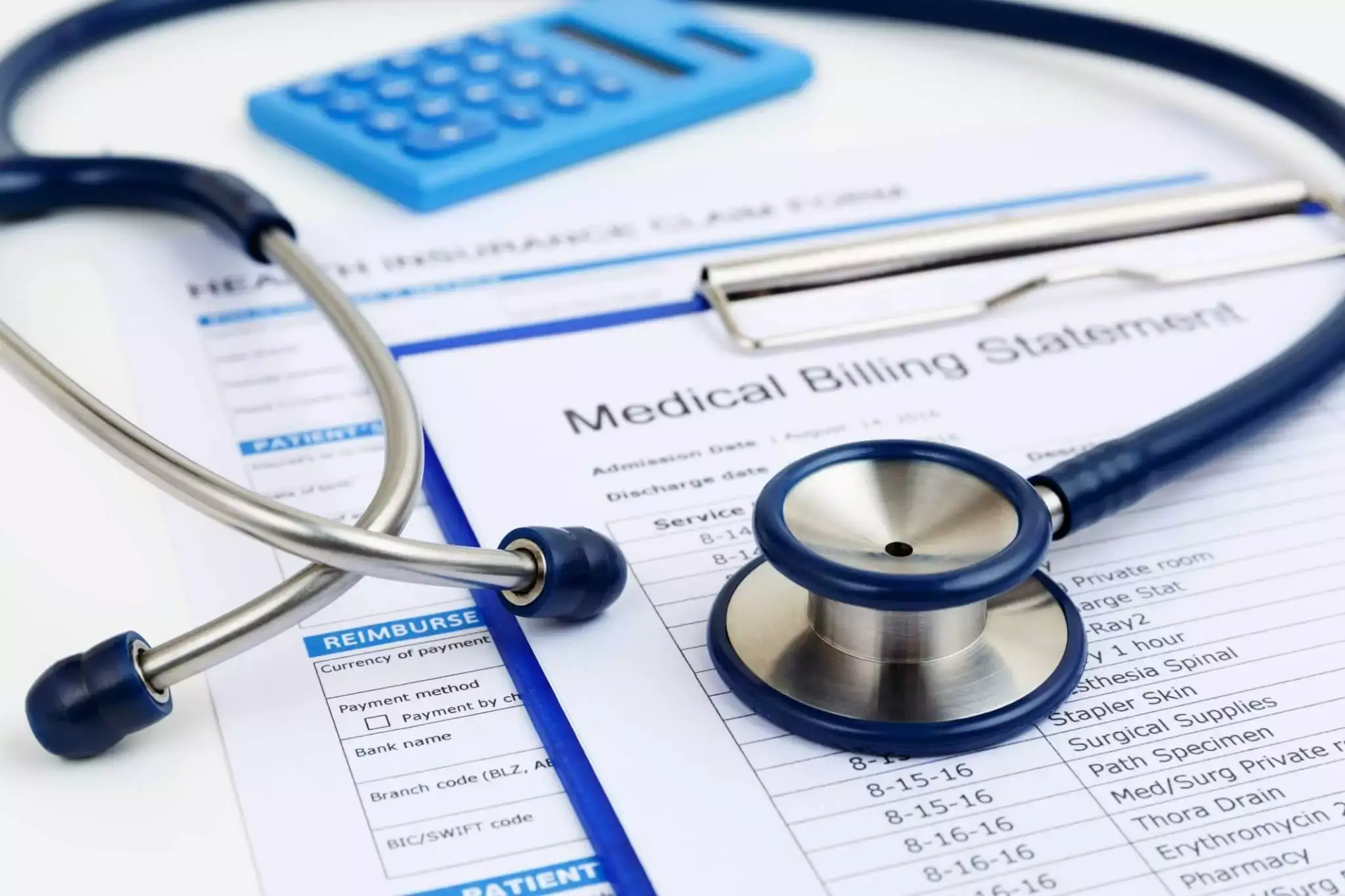 Streamline your practice management and thereby amplify your reimbursement
New Provider – we are here to help you from A to Z
Your Perfect Partner for Medical Billing Management:
Revenue Cycle Management is the need of every organization. At eClaim Solution we provide the best Revenue Cycle Management services all over the US. Our medical billing services are up to the mark. We help you in many things including improved cash flow, simplified process, zero errors and we help you save your time. eClaim Solution is the only name you can trust.
The Medical Billing System You Need

eClaim Solution offers the best medical billing management services to their clients. We have a dedicated team, sophisticated software and a perfect system. We offer many benefits some of the benefits of working with us are mentioned below.
Along with medical doctors and caregivers, a hospital and health facility simplest get mor
Subscribe to our Newsletter